On any given night in Oklahoma City, there are 1,500 people who are experiencing homelessness. For many who have struggled with homelessness for an extended period of time, traditional employment can be out of reach. Curbside was created to provide employment and job skills training. But more than that, Curbside was created to build community and help break down socially-isolating walls that often exist between people who have homes and those who don't. 
It started with our Curbside Chronicle magazine providing low-barrier employment and amplifying the voices of people experiencing homelessness. Magazine vendors are paired with case managers to work on goals like housing. In recent years, the Curbside program has expanded its product line to include artist-designed wrapping paper and flower bouquets sold by vendors. 
The community showed our small floral campaigns so much love, that we decided to embark on a brick-and-mortar flower shop. With a seed grant from the Oklahoma City Community Foundation, Curbside Flowers was born. The flower shop enables us to employ people ready to move into a more traditional work environment. Each vendor completes a floral certification program courtesy of OSU-OKC and is trained in our retail shop. Vendors build job skills and gain work experience, preparing them for the workforce. 
Flowers are beautiful and so are the people we work with. Every bouquet you purchase is handmade by a vendor in our program. You are transforming lives with every purchase. 
Our People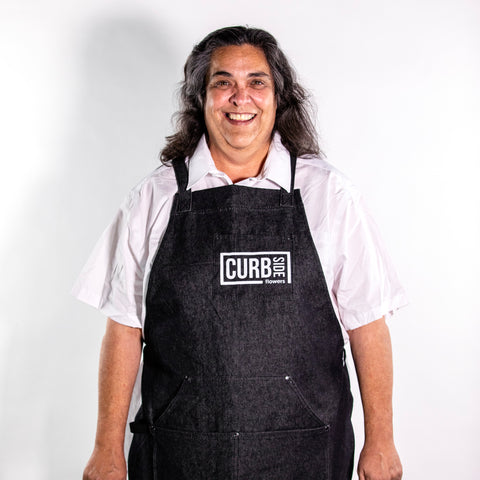 Sonya
Sonya can make friends with anyone, and she wants to see you at the shop! She says, "Come see us, it's wonderful here!"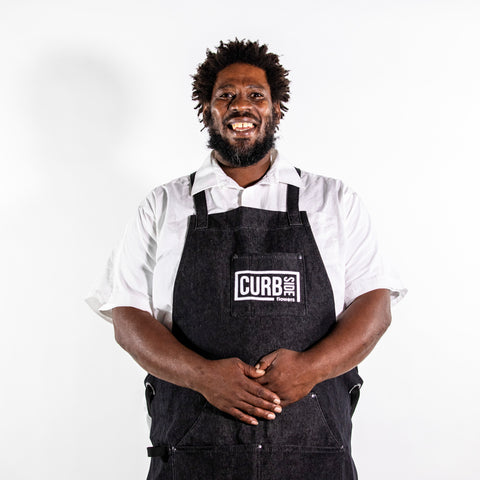 Corey
Corey loves the color and smell of flowers. His favorite flowers are O'Hara roses- they smell divine!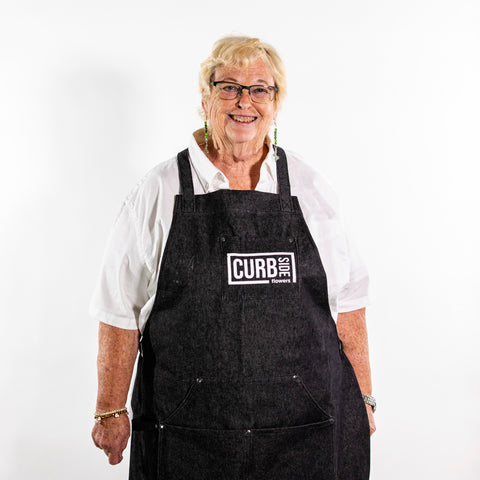 Marsha
Marsha's favorite soda is Big Red. When she's not at the shop, she enjoys beading jewelry.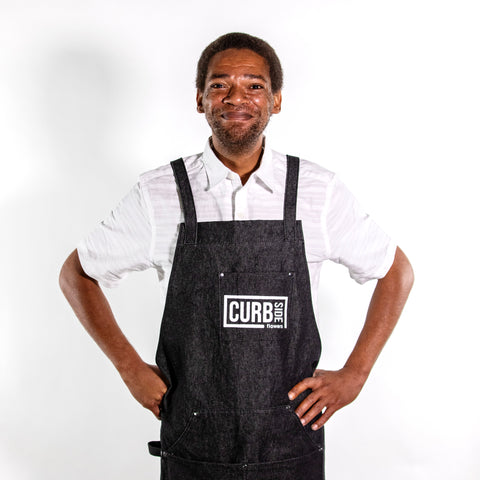 Steven
Steven loves gladiolas. He is looking forward to continuing his education at OSU-OKC in 2021.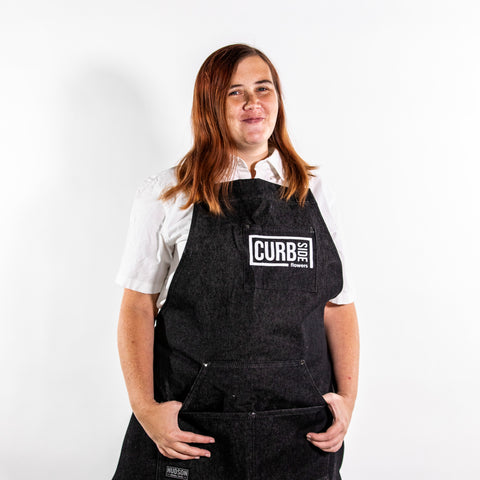 Brittany
Brittany's favorite greenery is asparagus fern. She enjoys gaming in her free time.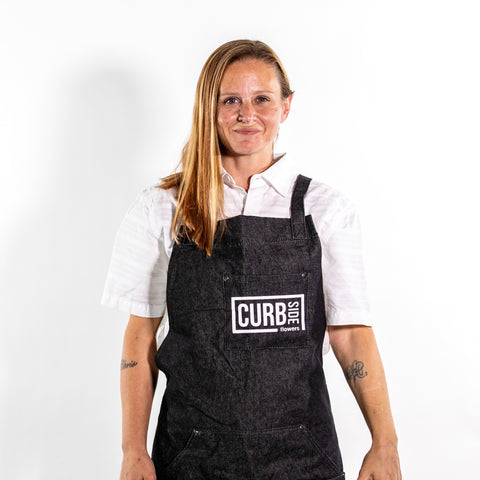 Stacy
Stacy's favorite flowers are tropicals. She loves playing with her puppy.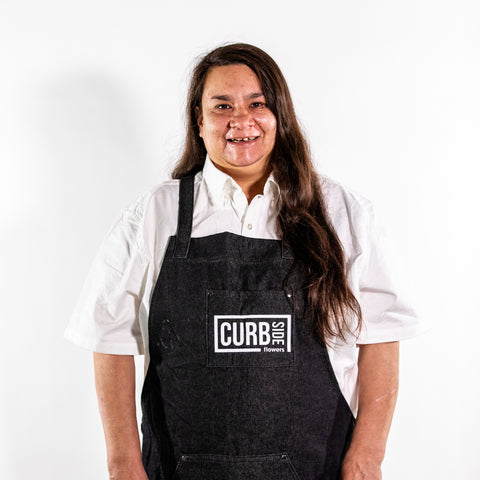 Lacie
Lacie loves all flowers because they are different, but all beautiful. Like people, we're different but we all have beauty in us.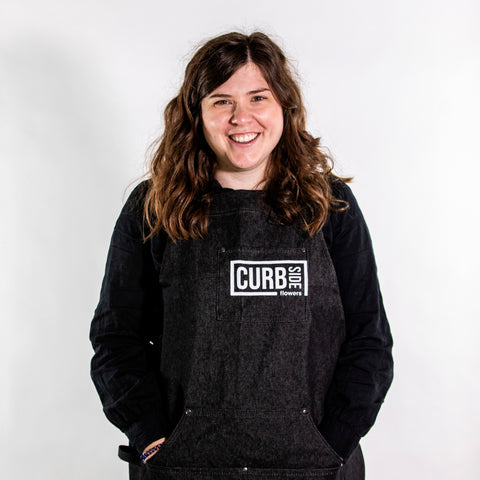 Jordan
Jordan is our floral manager at Curbside Flowers. She enjoys all kinds of creating, but flowers and baking are her favorites.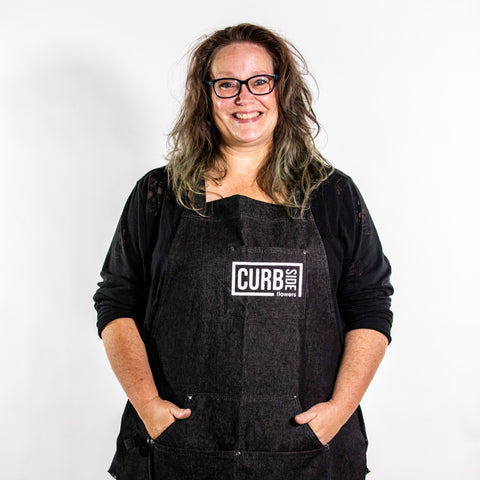 Monica
Monica is our assistant manager at Curbside Flowers. She is an artist and an expert at organization.